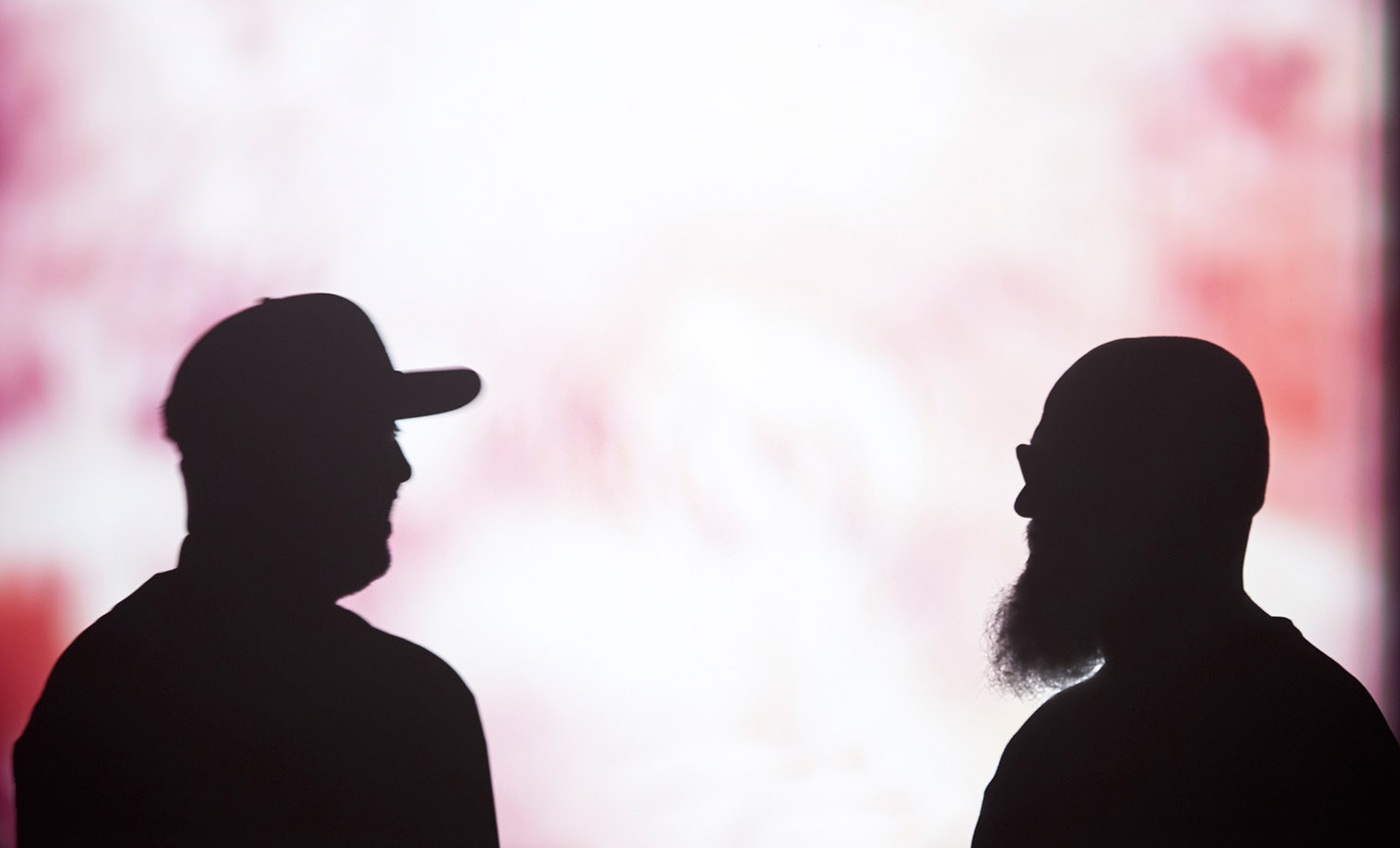 X & HELL
X & Hell - Back with a new track.
'Stamos & Swayze' feat It's Mac and GMC
After being on hiatus in Haiti or….. Hades? with ladies to have babies and recover from rabies, the most hated, debated, underrated but locally celebrated rap duo are back.
X & Hell have returned and are ready to release new music. . They told me to write that they are the best at rap and they are dudes that just don't give a fuck, as well as being the best at rap, again.
They brought you the classic albums Sneakerpimpin Ain't Easy and Million Dollar Sex Party. The hit songs like Shades Off, Monster, Otherman and Don't Stop Movin. As well as the cult classic mixtape series Scar-non. Which was the best rap.Remember kick to the head?
The ARIA nominated group are back with a new lease on life and a new label behind them SLUMLXRY. With production duties helmed by Weapon X and raps by both X & Hell as well as guest verses by a mix bag of crazy rad collaborators. The first song to drop 'Dan Bilzerian' will be out 22nd February 2018. A party anthem and an ode to the party lifestyle of the insta famous Dan Bilzerian. The memeish (lyric Video) is on point too. If you are ready to get down with another sonic kick to the head check it out ...
Next up is the funk infused Stamos & Swayze a nod to the lady killer 80' s stars.
And now the duo are also getting into the podcast game with SCAR-NON W/ THE PODCAST. On the show the duo discuss all the crazy nonsense that made tits way into their brains for the week.